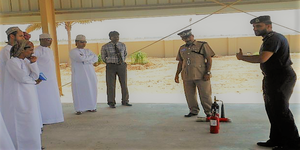 I have imbibed an academic outlook having facilitated learning in Civil / Transportation Engg., in colleges in India and Oman.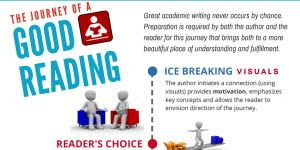 I developed infographics to make a point and voice my concerns during a topic briefing exercise for the course LIBR508 (Information practices in contemporary society).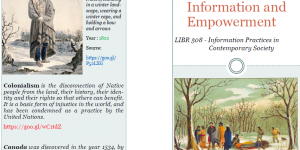 Seminar facilitation / peer reviewing for the core course "Information Practices in Contemporary Society".